Around the campsite
Come and discover Les Violettes campsite near Toulouse in Occitania: ideally located between the Pyrenees and the Mediterranean Sea, you will benefit from an ideal starting point for your cultural walks.
Toulouse, the pink city:
history & culture, aeronautics, shopping…
"Canal du midi":
on foot or by bike, nice walks to do
"Coteaux du Lauragais" :
landscapes, hikes, family activities…
From cassoulet to violets, from foie gras to pastel:
discover the local gastronomy

Toulouse, the pink city
Toulouse means "Tolosa" in Occitan. It is known as the "Pink City" because of its numerous buildings built with red bricks. It's a place where you can stroll around, get cultured or move around as you wish. You'll enjoy a cool drink at a café around the capitol or shopping on rue Saint Rome. But you can also enjoy the sunshine along the Garonne on the prairie of the filters or the quays of the Daurade.
You can also visit the many museums, churches and cathedrals, from Saint-Sernin to the Cité de l'Espace. Toulouse has a rich history that is still being written and has many surprises in store for you! But we must not forget the Mediterranean influences that blow on the city where we like to party! There is no shortage of places to have fun, even the epicureans will find their account…
The Canal du Midi
Classified since 1996 as a UNESCO World Heritage Site, this canal, which was designed by Pierre Paul Riquet, offers a multitude of different activities.
If you like cycling, the cycle track can take you from Toulouse to Port-Lauragais, from where you can take a barge to the "seuil de Naurouze", where the canal is highest. Why not push on to the Saint-Ferréol lake, which serves as a reservoir for the canal, and discover many activities?
If you are a fishing enthusiast, you will find something to satisfy your passion…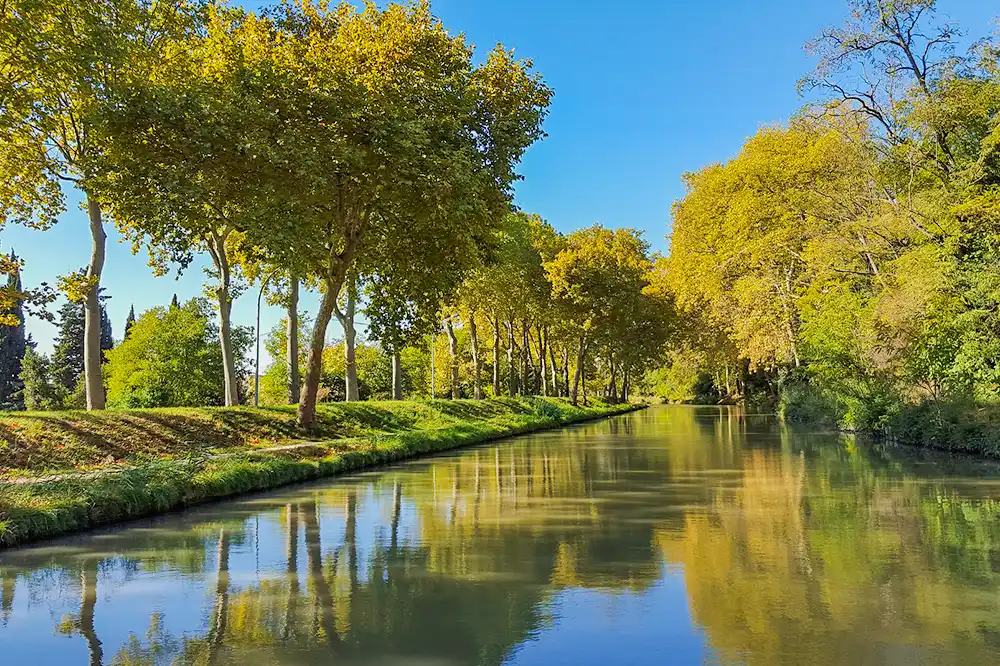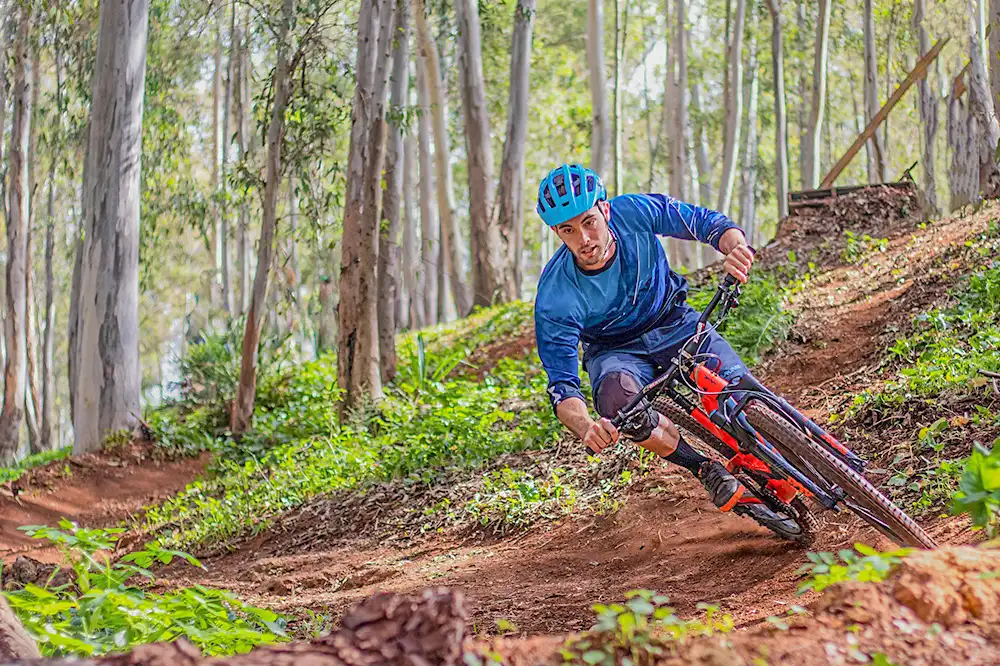 …But also
The Lauragais hillsides offer many possibilities for hiking, whether by mountain bike, horseback or even on foot, you can admire these varied landscapes not far from the Pyrenees. In the land of the Autan wind, the numerous lakes such as the Ganguise, Saint-Féréol or Thésauque lakes will allow you to discover many activities.
From cassoulet to violets, from foie gras to pastel, the region is full of local specialties to discover or rediscover, know-how to appreciate and many other curiosities. Moving further towards the Mediterranean, lovers of medieval atmosphere will surely not miss the opportunity to visit the City of Carcassonne. Let's not forget that we are already in the Cathar country of which we can see vestiges from Albi to Foix.
Discover our rentals here and enjoy our campsite Les Violettes near Toulouse in Occitanie Pyrenees Méditerranée.
Discover the surroundings of the campsite