Visit the medieval city of Carcassonne
The most beautiful places to visit in Carcassonne
Our campsite is also close to Carcassonne, only 81 km to be precise. Do not hesitate to go there to discover this beautiful city. Here are some of the visits not to be missed:
The city of Carcassonne ;
The Comtal castle ;
The Basilica of Saint Nazaire;
The Old Bridge and the Bastide Saint-Louis ;
Montolieu…

Things to do in Carcassonne
There are beautiful walks and hikes to do in Carcassonne! As far as activities for children are concerned, the Australian park is a very pleasant place to discover beautiful animals. Discover the City of Carcassonne, go to the Jean Deschamps theater, discover the wine bars, stroll near the city walls. If you are there at the right time, the Carcassonne festival is a very festive time!
Carcassonne at 81km from the campsite
Thanks to our 3 star campsite near Toulouse, you can stay near Carcassonne at the best price.
Organize your vacation near Carcassonne and enjoy beautiful walks, discover the city, its gastronomy, its wine and its art. Find your accommodation near Carcassonne and have the perfect vacation!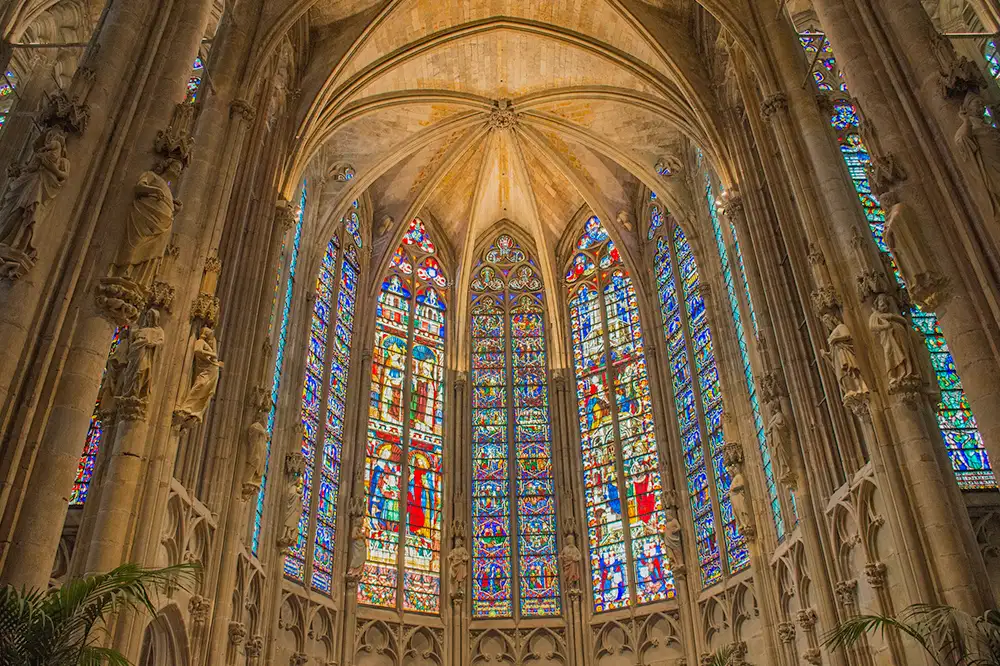 Discover our other services