Discover the Cité de l'espace in Toulouse
In the heart of space, for a day
The Cité de l'Espace is a scientific culture center focused on space and the conquest of space. With its 4 hectares of gardens and numerous spacecraft, it is one of the most popular attractions in the Toulouse region.
Discover the solar system platform, the observatory, the weather pole, the Earth ship, the launch center, all about the moon and its mysteries, the MIR space station, as well as many shows and some travelling exhibitions. Something to delight the most curious among you!
space, ideal for a group outing
Want to organize a group vacation? Our campsite near the Cité de l'Espace is ideal! This scientific culture center is perfect for organizing a group event and discovering the conquest of space together.
You will be able to discover the exhibitions, attend shows and learn a lot together. A memorable day ahead!

Camping near the Cité de l'espace
Les Violettes campsite in Haute-Garonne is located only 20 minutes by car from the Cité de l'Espace. 15 km separate you from this exciting scientific center. Organizing your vacation near the Cité de l'Espace will be particularly advantageous because you won't have to travel very far to enjoy it. Choose one of our rental accommodations near the Cité de l'Espace and take the time to discover this unique place!
Practical information
Our campsite near La Cité de l'Espace in Toulouse recommends that you consult the center's calendar, as well as the schedule of activities, 48 hours or more before your arrival.
Indeed, it is recommended to prepare your tourist outing and not to go unannounced. There are a lot of people, in order to avoid waiting in line, buying your tickets online is a good solution. An application is available on the stores!
The entire site is open to the public.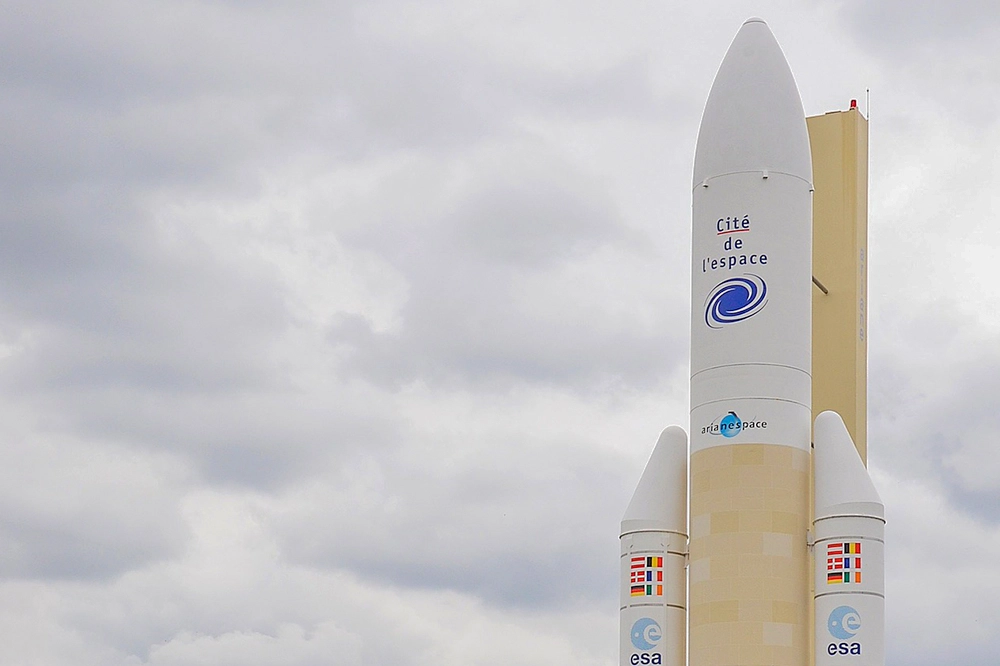 Discover the surroundings