Activities to do near the campsite in Haute-Garonne
A day for your children in our parks
Among the activities to do with children, amusement parks are at the top of the list. Good news! The Haute-Garonne is full of amusement parks that will make your children happy during the vacations!
Among them, C L'AVENTURE, K'ptainpark, ANIMAPARC, Le Village Gaulois or Safari Kids. The list is long, have fun!

The top activities to do with your family
Toulouse and its surroundings are not lacking infamily activities and leisure activities to do with the family. You will find many amusement parks, museums, zoos, The Space Cityvisit the Pink City (Toulouse) and stroll in its gardens and parks, visit La Halle de la Machine to make your children dream… You won't be bored for a second during your family vacations in Haute-Garonne!
Your cultural outing near Toulouse
Do you like history, architecture or art? You are in the right place, you will find wonderful cultural outings to do in Haute-Garonne near our campsite Les Violettes! Museums to visit, exhibitions to do, monuments to see and visit, the list is endless! Here are some examples of places to visit during your camping vacations near Toulouse: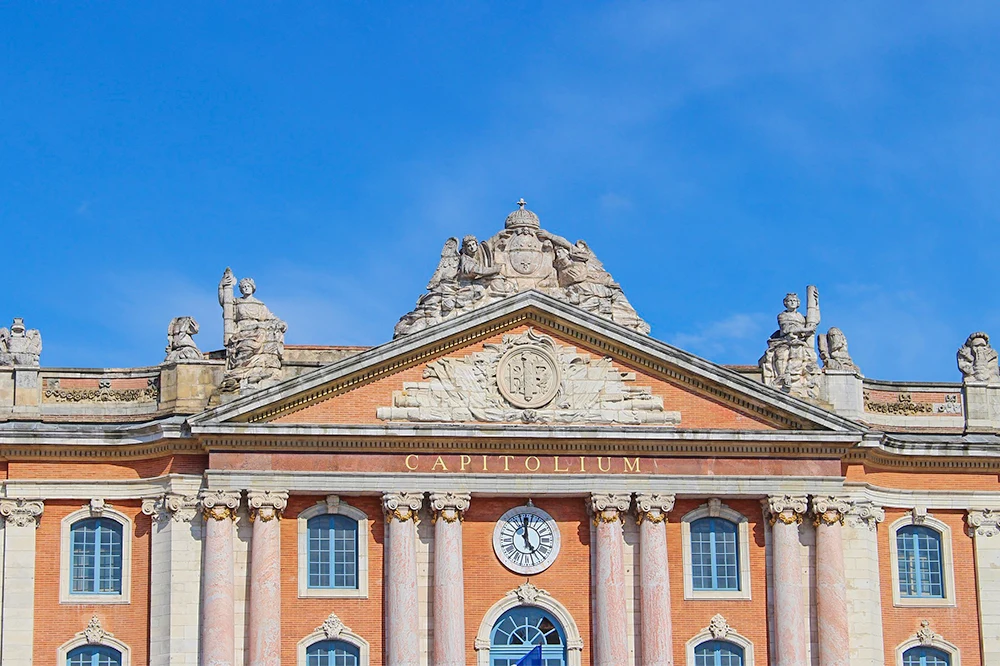 Discover our other services